Our Mission
The mission of the Foundation is to improve the health and wellbeing of the community and its individual members in the greater Cedar Valley Region, defined as the geographical area within 30 miles from the center of Waterloo, Iowa. The Foundation fulfills its mission by making grants to organizations duly authorized and equipped to carry on activities which are aligned with the Foundation's purpose.
Dedicated to Improving Life in the Cedar Valley
The Otto Schoitz Foundation was established in 2016 to assist organizations in the Cedar Valley improve the health and wellbeing of their citizens.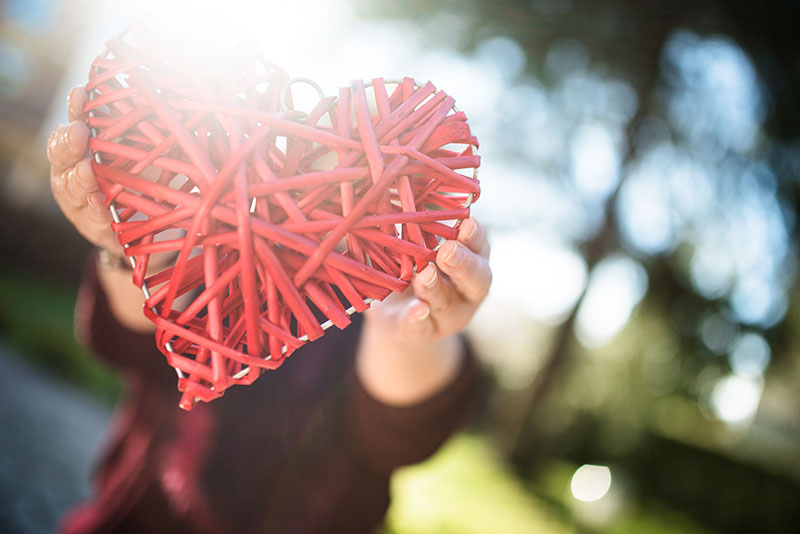 The Foundation is proud to be named after local philanthropist and industrialist Mr. Otto Schoitz, who donated $500,000 in honor of his late wife as part of a community-wide effort to raise money to build a new hospital. In 1951, Schoitz and the community saw their goal come to fruition when the Charlotte Lee Schoitz Memorial Hospital opened its doors. Mr. Schoitz's philanthropic spirit came second nature; once quoted as saying, "Some people like to accumulate a lot of money. To what purpose? I just figure you can't take it with you..."
The hospital eventually became part of the Wheaton Franciscan Healthcare System; remaining a community partner until 2016 when Wheaton transferred its interest to Mercy Health Network. This ownership transfer opened the door to establish a new and independent foundation, the Otto Schoitz Foundation, to serve the community's needs.
The Foundation's mission is one that has been carried over from Wheaton Franciscan Healthcare. Continuing to 'meet the needs of the time', the Otto Schoitz Foundation is dedicated to improving life in the Cedar Valley.
---
Board of Directors
The Otto Schoitz Foundation Board of Directors is responsible for ensuring all actions undertaken by the Foundation are in furtherance of its mission.
Officers

Camille S. Hogan
Chairman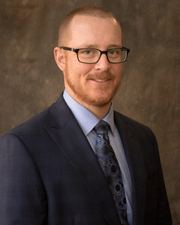 Eric J. Locke
Vice-Chairman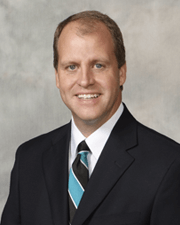 Mike Mallaro
Treasurer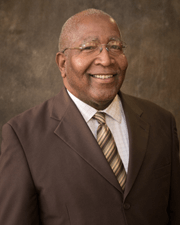 Rudy D. Jones
Secretary
Additional Directors

Dennis D. Clark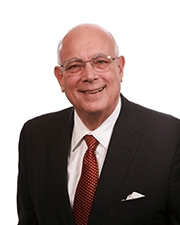 Hugh M. Field

Becky Mudd

Donna L. Nelson

Robert W. Petersen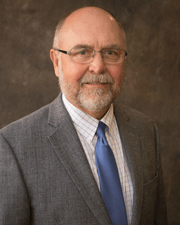 Dr. Douglas Stanford

Cathy Young
Executive Director/CEO

Shelli Panicucci